---
Wie ben ik?
Een concept creatief die denkt vanuit inzichten. Niet stopt bij één idee, maar juist dat éne idee eruit pikt en verder brengt. Tot een volwaardig rond concept.
Een goed idee start bij een waarheid. Vanuit daar breng je het verder naar een groter overkoepelend idee: de basis voor een campagne. Zoeken naar dit ene unieke, briljante inzicht is waar mijn kracht ligt, én waar mijn hart sneller van gaat kloppen! Dat gevoel wanneer je weet dat je iets goeds, iets nieuws, iets verrassends in handen, of eigenlijk in je hoofd hebt, dat is waar je het als creatief voor doet.
De laatste jaren heb ik gewerkt bij onder andere TBWA\Neboko en ACHTUNG!, Selmore en op dit moment werk ik bij DDB Unlimited.
Bel, app of mail gerust! 06 29057233 of sannelemmen@hotmail.com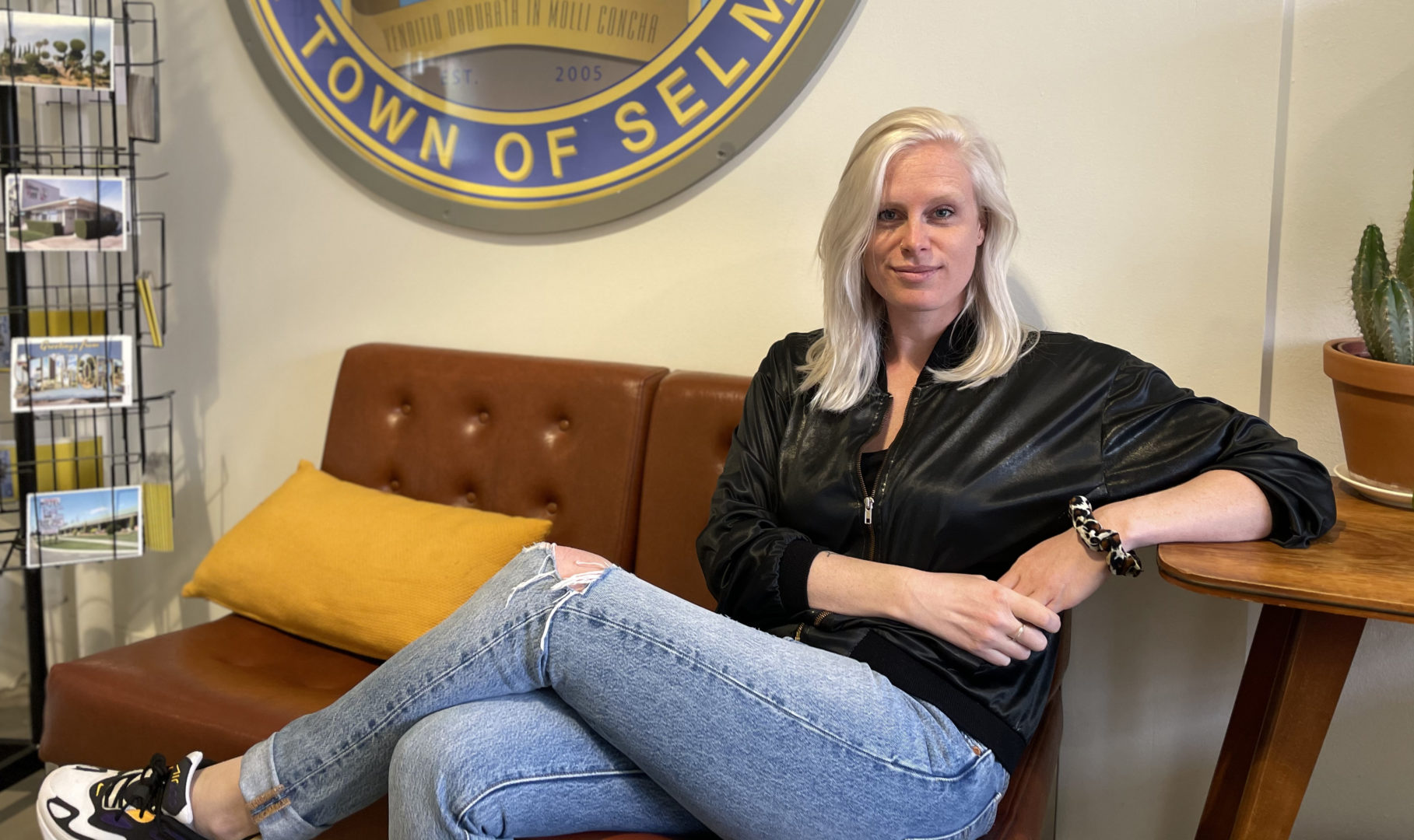 Verkort CV Sanne Lemmen
(Geboortedatum: 27-07-1987)
2021 – nu Senior creatief DDB Unlimited
2019 – 2021 Senior creatief Selmore
2019 – 2019 Senior creatief ACHTUNG! (Copywriter)
2015 – 2019 Creatief TBWA\Neboko (Copywriter)
2013 – 2015 Creative designer Joolz
2009 – 2012 Producer in o.a. theater, evenementen en film/tv commercials
Opleiding: afgestudeerd 2014 Art Direction JUNIOR* Academie
Opleiding: afgestudeerd 2009 International Media & Entertainment Management NHTV Breda
---
For the non Dutchies,
With multiple years of working experience in award winning agencies in Amsterdam I'm now ready to consider myself an all-round creative. Not just art, not just copy. I do both. And I love both.
I'm an insight driven creative. An idea is considered good when it comes from a truth. From there you can bring a thought further to a strong bigger idea, the base for a good campaign.
Contact me if you like to have a chat about an open position in your agency or you see possibilities to work together. In Amsterdam… or somewhere else in the world. Why would you think in boundaries?
+31 (0)6 29057233 or sannelemmen@hotmail.com
---
Short resume Sanne Lemmen
(Date of birth: 27-07-1987)
2021 – now Senior creative DDB Unlimited
2019 – 2021 Senior creative Selmore
2019 -2019 Senior creative ACHTUNG! (Copywriter)
2015 – 2019 Creative TBWA\Neboko (Copywriter)
2013 – 2015 Creative designer Joolz
2009 – 2012 Producer in theatre, events and film/tv commercials
class of 2014 Art Direction JUNIOR* Academie
class of 2009 International Media & Entertainment Management NHTV Breda